Adding on to your Florida residence comes with a number of benefits. It gives you more livable space, it boosts property value, and it may add an important feature, such as another bathroom or bedroom, that can be used throughout the year. But what's the best way to add onto your house? Should you expand outward, pushing the footprint of your home deeper into your current property line, or should you add on, increasing the height of your home? If you don't plan on leaving any time soon, this guide is for you.
It's possible the decision will be made for you by one of several outside factors, so it's important to do a bit of research prior to dreaming up that perfect home addition, but if you're considering adding a Florida room to a house, or you simply want to know how much a home addition will add to your property value, here are some of the most important answers you'll need moving forward.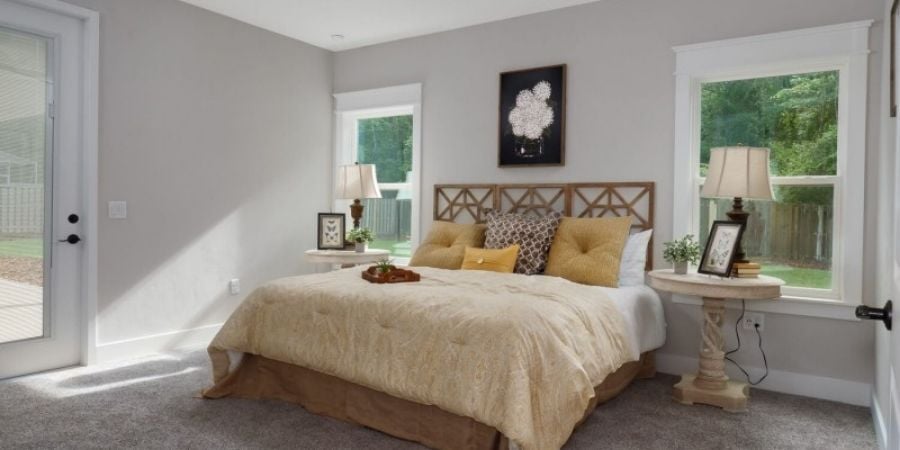 Before Any Addition
Prior to digging up your yard or contacting contractors about building onto your current structure, there are a few people you need to talk to first. If you have any part of a homeowner's association (HOA) you absolutely need to talk to them. There might be strict rules stating you can't add on, build up, or at the very least perform an addition on a certain side of your property. Some neighborhood covenants are pretty specific, and failure to follow the rules can bring about some steep consequences (ranging from being forced to stop and tear down the construction, an increase in monthly HOA fees, or even being taken to court).
Following this, you'll want to contact the utility companies. A contractor will do this for you when performing a home inspection, but the utility companies can map out where the lines run in your yard. Depending on the utility, you may not be allowed to build over the lines, which can halt a home renovation project really quickly.
Lastly, a contractor will look at the structural integrity of the home and whether it can hold an additional level or rooms on a second or third floor. Some houses are perfect for this, others may either take added support, or it just might not be an option. Either way, these are good questions to answer before moving forward with anything.
How Much Does It Cost to Add A Room To A Florida House?
Maybe you want to shoot for the moon and really go big with this. You've wanted to add the rental potential of an in-law suite, or maybe you just want the option for your parents, in case the day comes where they can't easily take care of themselves, and you'd rather have them live with you. The in-law suite can range between $90K and $120,000.
Perhaps you want to push out and add another bathroom, and not just a powder bathroom but one with a shower or tub. Something like this can cost up to $50,000.
A three-season room is one of those perfect Florida room additions. It's also an especially popular addition to houses in the area. Such a room can start at $25,000 and, depending on the scope and what you want in it, can push to $70K.
Or maybe you just want more space in the kitchen. It's a bit stuffy, and you can't get everything done that you'd like, or you hate bumping into people while cooking. Well, you can tack on another 200 square feet, which is sizable for the kitchen, at a price point between $48,000 and $65,000.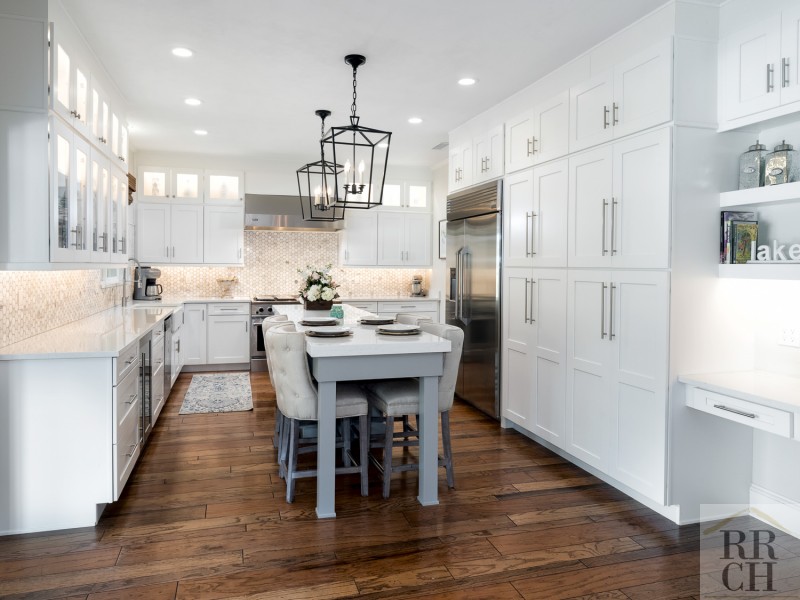 Is it Cheaper to Build Up or Build Out?
There's really no right answer to this. It more depends on what you want to add and your property requirements more than anything else. Adding onto the kitchen? Well, you're obviously going to need to expand out. Maybe you want a room on the second floor instead of the first? The price point will vary based on what contractors need to do in order to install the new room. So each room is unique. Bathrooms, however, might be more expensive to add to a second story of the house due to the reinforcement materials needed to strengthen the ceiling/roof of the first floor, plus the additional plumbing that will be needed to connect to the existing within the home. But, again, every project is unique. The best way to answer this is to consult a contractor.
Adding On To Your Home Is Worth Every Penny
A new home addition is worth it in so many ways. It instantly brings new life into the house, allowing you to experience the house in a different and exciting way. It gives you more usable space and may allow you to enjoy your home even more. Beyond this, it boosts the property value, so what's not to like? To learn more about how a new add-on can boost your own property value, give us a call today.