One of the benefits of living in Central Florida is the favorable weather. If you don't have a functional and inviting outdoor space on your property, though, you could be missing out.

Before summer starts in full force, consider enhancing the value and comfort of your property in Alachua County by adding a new outdoor living space or remodeling an existing feature. With the right project, you can look forward to enjoying the great outdoors from the convenience of your own home not only this summer but for years to come.
Exterior Remodeling Costs in Florida
Before choosing an outdoor living space to add or spruce up, it's important to consider what quintessential Florida living means to you. Do you envision having an area where young children can play comfortably while you relax on the porch? Would you like to have a space that's more conducive to cooking up food for large gatherings and entertaining guests? Do you picture yourself soaking up the sun with a good book under the shade of the heirloom trees on your property? Knowing what you hope to gain from your remodel will help you determine what sort of project to undertake.
For many Gainesville homeowners, the cost is another big consideration. To assist you in planning and preparing for your 2021 home improvement project, here is a look at some of the most popular outdoor living spaces in Florida and the associated cost:
1. Deck or Patio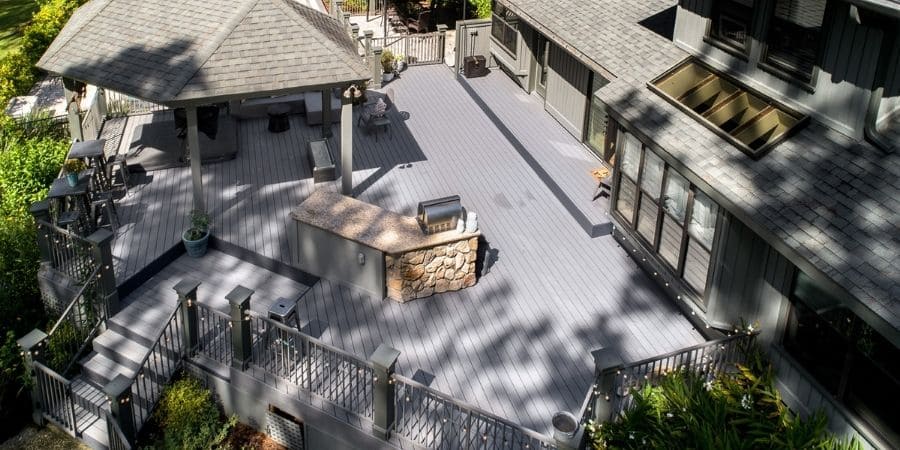 Picture yourself lounging outside on a covered deck, watching a sunset, or enjoying a cup of coffee in the morning. The cost to add a deck to your home in Alachua County ranges from about $12,000 to $20,000 depending on the material you use, the extra features you include, and the overall size. For example, the average cost for a wood deck addition is about $13,000, while a composite deck costs closer to $19,000. Building a walkway or steps adds an extra $6 to $30 per square foot to the project. That includes both labor and materials. Both porches and patios tend to be less expensive—or about $4,000—unless you are building an enclosure around the surface. In general, the price of creating a screened-in patio in Florida when you already have the surface constructed is about $5 per square foot.
2. Gazebos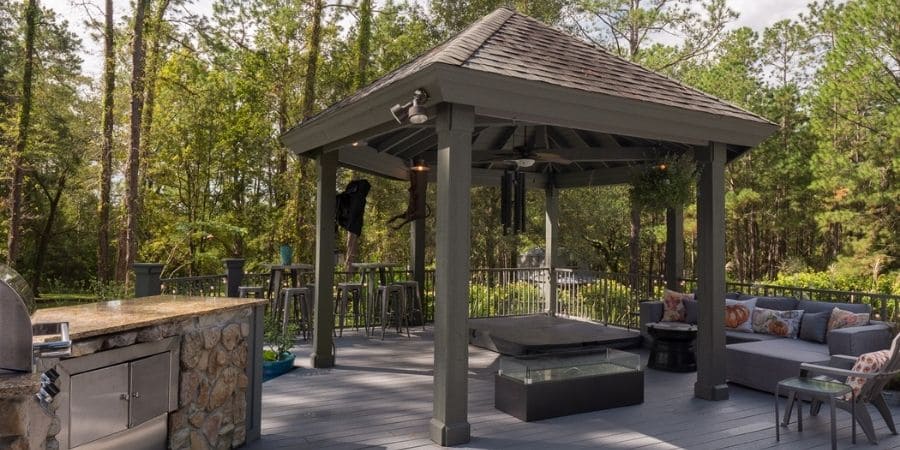 A gazebo is another popular outdoor living space. It enables you to get fresh air and sunshine, while still being partially protected from the elements. Additionally, gazebos are ornamental structures that spruce up the appearance of your Gainesville backyard. The average cost to build a gazebo in Central Florida is about $5,000 to $8,000. However, there are several factors involved that influence cost: the size of the structure, the material you use, the complexity of the project, and the condition of the project site. Also, keep in mind that there will be additional engineering costs so that the structure is able to withstand hurricane-force winds. Prefabricated gazebos generally cost about $2,000 to $7,000 and are perfect if you want to augment your outdoor living space on a budget. On the other hand, a custom-built gazebo ranges from about $5,000 to $12,000.
3. Outdoor Kitchen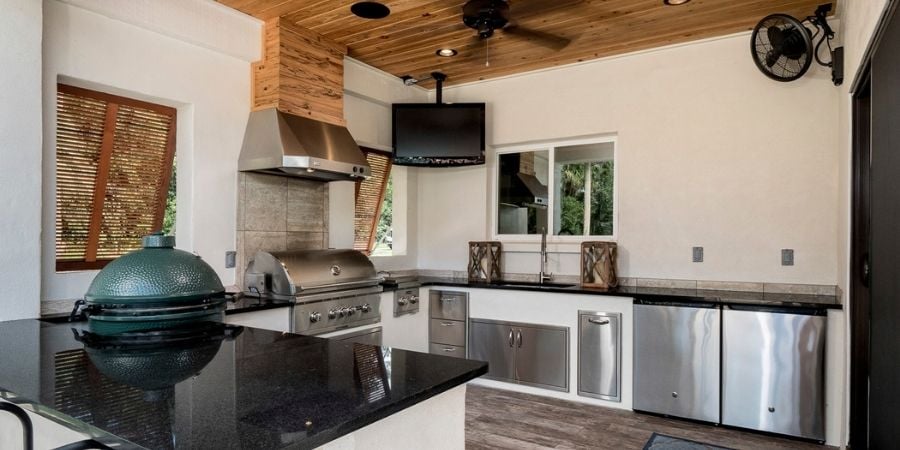 If you already have a porch adjacent to your home or you're building a new one, consider taking it up a notch with the creation of an outdoor kitchen. This space can be as simple or elaborate as you desire. A basic design—including a high-quality charcoal or gas grill, 6-feet of counter space, a refrigerator, and a small sink—will cost you about $5,000 to $10,000. For a luxury kitchen, you should plan to invest about $15,000 to $50,000. However, that cost covers an array of amenities and appliances, such as a smoker, wood-burning pizza oven, ice machine, fireplace, and extra countertop seating. There are numerous benefits to having an outdoor kitchen at your home in Alachua County, such as making it easy to cook for and host social events.
4. Swimming Pool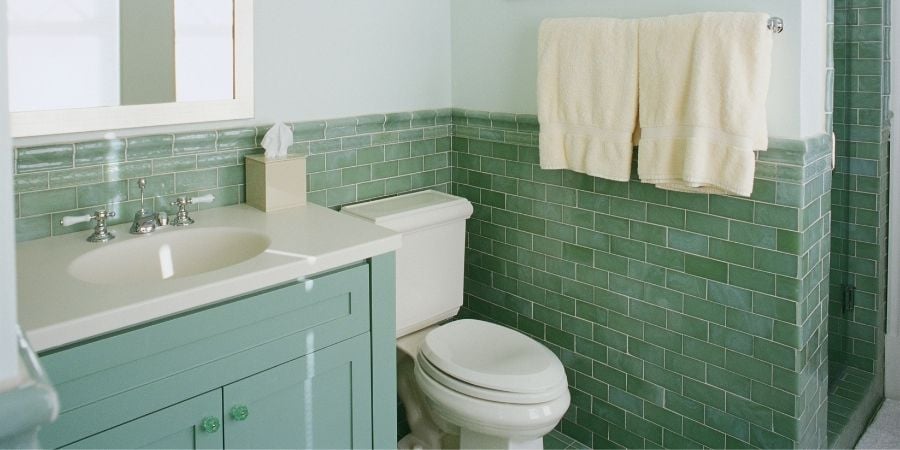 While there are plenty of springs and rivers to go swimming in Alachua County and the surrounding region, you can take your Florida outdoor living to the next level by adding a swimming pool to your own property. As with other exterior features, pools are available at different price points based on the size and depth of the pool, how it's constructed (i.e. above ground or in-ground), and the material you select. For that reason, the average cost of building a pool ranges from $15,000 to $60,000, with some upscale pool enclosures in Gainesville, Florida, approaching $100,000, especially if they involve a pool house, patio, and other high-end amenities. A more modest project to consider is installing a hot tub in your backyard or on a deck. You can expect to pay about $4,500 to $8,000 for a hot tub installation in Florida.
5. Outdoor Living Room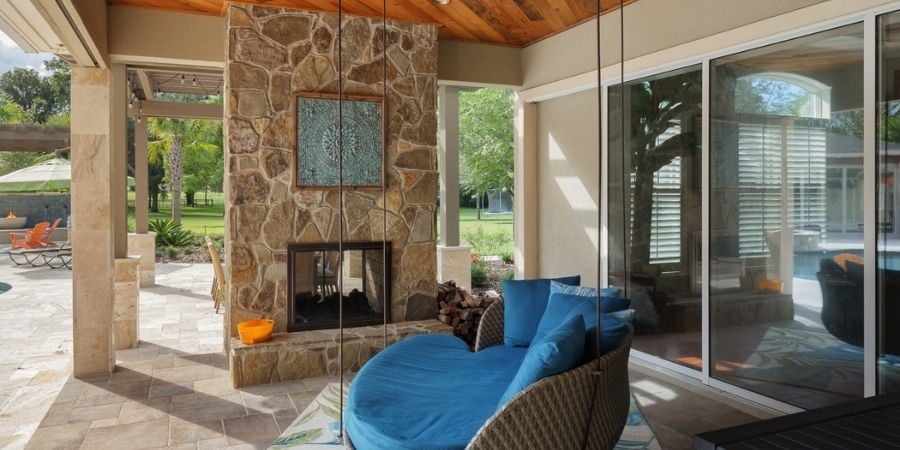 Another trend that has grown in popularity over the past several years is the outdoor living room. This space resembles a conventional indoor living area and shares many of the same features, but simply takes advantage of Florida's temperate climate by moving the whole setup outdoors. At the bare minimum, you'll want an enclosed area with comfortable seating and other furniture, such as side tables or a coffee table. Other common features to consider for a backyard retreat include a traditional fireplace, a home theater, a misting system, designer lighting, plush rugs, and other décor. The average cost for this type of undertaking is about $25,000 to $75,000.
Boosting Your Property Value in Alachua County
Remodeling an outdoor living space in Central Florida yields a return in two different ways. First, it adds tangible value to your property and boosts the potential resale value. Secondly, it enhances the function of your home and gives you more to look forward to on a daily basis. Whether your ideal backyard involves a simple deck with a hot tub or you'd like an extravagant outdoor kitchen or living room, our team at Robinson Renovation & Custom Homes has the expertise to assist you with both designing and constructing the project. We can help you remodel your exterior living spaces so there is more to love about the place you call home in Alachua County.