Over the past few years, Gainesville, Florida, has established a notable reputation as a thriving hub for tech and engineering entrepreneurs.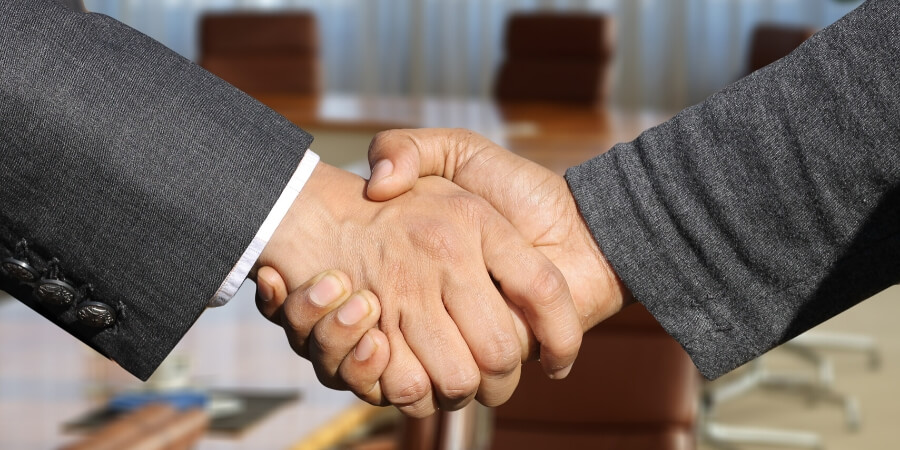 Numerous tech and engineering professionals are settling down in Gainesville to work at, or quite frequently start up, businesses in these industries, causing their influence on the local economy and job market to increase rapidly.
Why Move to Gainesville?
There are several reasons Gainesville has become such a magnet for tech and engineering entrepreneurs, according to an article in Florida Trend. As Augi Lye, who started ToneRite and Trendy Entertainment states, "All top tech hubs have a large number of intelligent people and a high population density, just like Gainesville."
How Much Does it Cost to Build a Home in Gainesville?
Other factors that contribute to creating a welcoming environment for entrepreneurs in tech and engineering are the accessibility of venture capital and the low cost of living in the area. While Gainesville doesn't yet have the influence and status of Silicon Valley, "our ability to attract outside and local investors is rapidly rising," Lye states. However, your income—even if it's modest—goes a lot further in the central Florida market than it does in California's famous tech hub. That means you will not only find a rewarding career in Gainesville but also be able to afford a comfortable and gratifying lifestyle.
Finally, Gainesville has cultivated an attractive business climate, thanks to efforts from local officials, community leaders, and educators. There are currently more than 80 companies in the Gainesville Innovation District (GID), with additional office space available if you are wanting to start your own business. On top of accessible and convenient office space, there are dozens of restaurants and coffee shops close by to the Innovation District, making it a great place to work.
Collectively, these various factors are compelling more graduates from the University of Florida and other higher-education institutions to stick around, as well as drawing in professionals of all ages from around the state and nation to contribute to the spirit of innovation that's blazing in Gainesville.
How Long Does it Take to Build a Custom Home in Alachua County?
Tech and Engineering Companies Hiring
While Gainesville has become known as a sort of incubator for entrepreneurial startups, there is also a myriad of established tech and engineering companies where you can pour your talents into a rewarding career. Here is a look at some of the major tech and engineering companies in Gainesville, Florida, that are currently hiring for a variety of tech and engineering positions: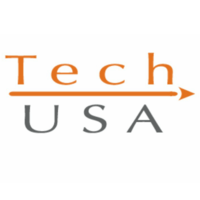 1. Tech USA
Tech USA is a company that provides consulting, workforce and recruitment solutions to government and commercial clients across the nation, although their focus is on the healthcare, engineering, and information technology sectors. The company currently is placing engineers specializing in a variety of areas in positions around the Gainesville, Florida, area.

2. Invivo Corporation
Invivo Corporation, a Philips company, has its domestic headquarters in Gainesville, and there are job openings for sustainment electrical design engineers, software development engineers, and electrical design engineers, among others. Working with Philips offers you the opportunity for a fulfilling career within the advancing industry of Medical Technology and cancer care.

3. Jacobs Engineering Group
Jacobs Engineering Group, an international technical professional services firm, has an office in Gainesville that is hiring for professionals in numerous disciplines. Jacobs provides technical, professional and construction services, as well as scientific and specialty consulting, for a wide range of clients globally including companies, organizations, and government agencies. At Jacobs, innovators are seeking to find solutions for affordable energy, environmental pollution, economic growth, clean water, and other social and environmental challenges.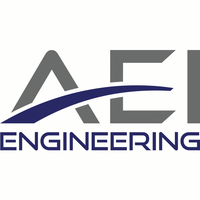 4. Affiliated Engineers, Inc.
Affiliated Engineers Inc. (AEI) has openings for electrical project engineers, mechanical engineers, and other positions at its Gainesville office. AEI encompasses a collaborative community of about 650 creative professionals who plan, design and deliver systems for organizations that contribute to a sustainable future in healthcare, science and technology, energy and utilities, and more.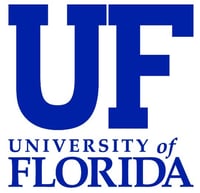 5. University of Florida
The University of Florida is a large employer for numerous industry sectors. The university frequently has openings for tech and engineering jobs, including information security engineers, computer specialists, IT managers, programmers, and IT service management analysts. There are also technical jobs available at the UF Health Shands Cancer Hospital, one of seven hospitals in the University of Florida Health system.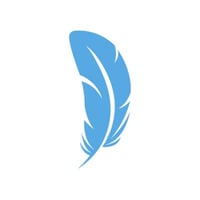 6. Feathr
Feathr, which has an office in the Gainesville Innovation District, markets itself as a fast-growing software company that provides digital marketing tools for events and associations. They develop and implement a comprehensive marketing toolkit to help organizations market and grow their events. Some of the jobs you can find at Feathr include account executive and creative director.

7. Exatech, Inc.
Exatech Inc., a Gainesville-based medical equipment supplier, is on the lookout for innovative leaders who share the same passion as surgeons: helping patients improve their quality of life and regain their independence. They have job openings in multiple areas, including engineering and development. However, you can also find clerical, administrative, and executive positions with the tech company.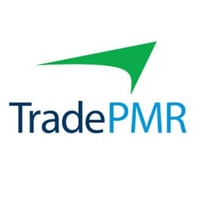 8. TradePMR
TradePMR, which has offices in Gainesville and the Tampa Bay region, is a company that supports financial institutions and their employees. Part of their mission is to improve existing technology and develop new technology to provide state-of-the-art products and services to financial advisors. As a software engineer, technology director, or product manager, you can help TradePMR continue to research, study, and expand its knowledge of the industry to ensure healthy growth.
Working and Living in Gainesville, Florida
Gainesville, Florida, supports growth of the tech and engineering industries not only through its warm business climate and healthy job market, but also by being an inviting place where you can thrive professionally and personally. When you're not working, you will enjoy Alachua County's natural, cultural, and recreational amenities, as well as its plethora of dining, shopping, and entertainment offerings. If you're looking to start or continue your career in Gainesville, contact Robinson Renovation & Custom Homes to find out if building a custom home is the right option to get you established in the area.